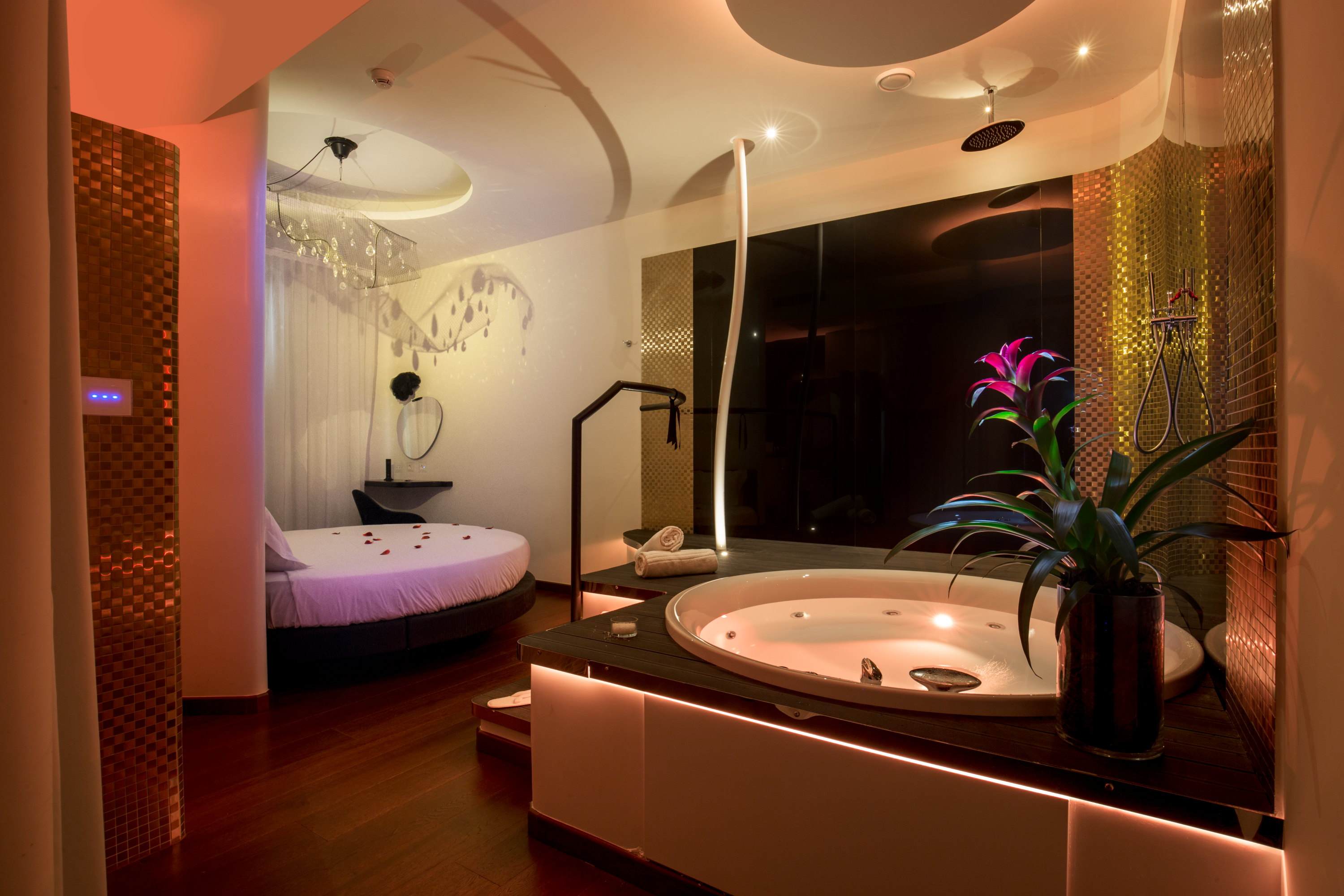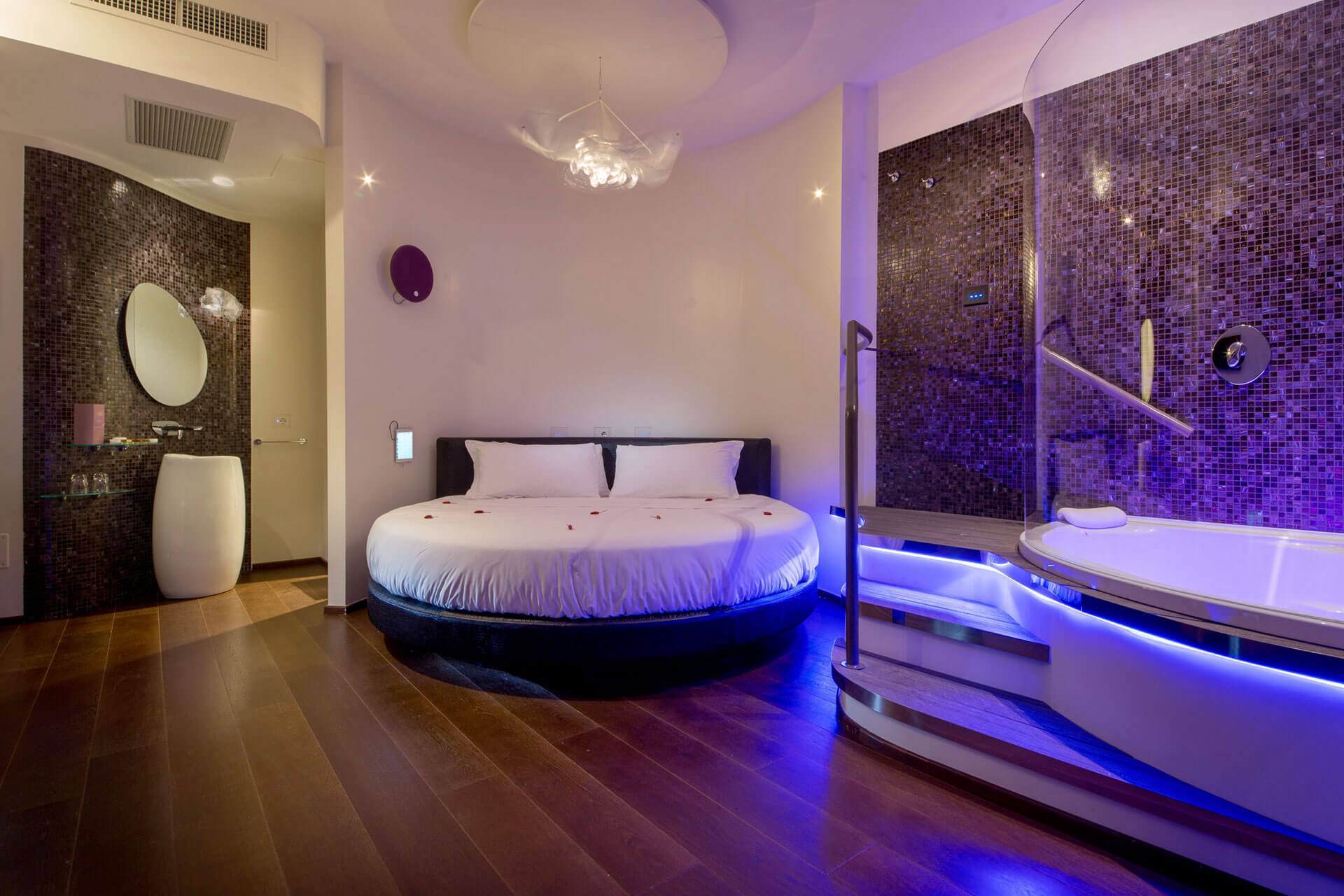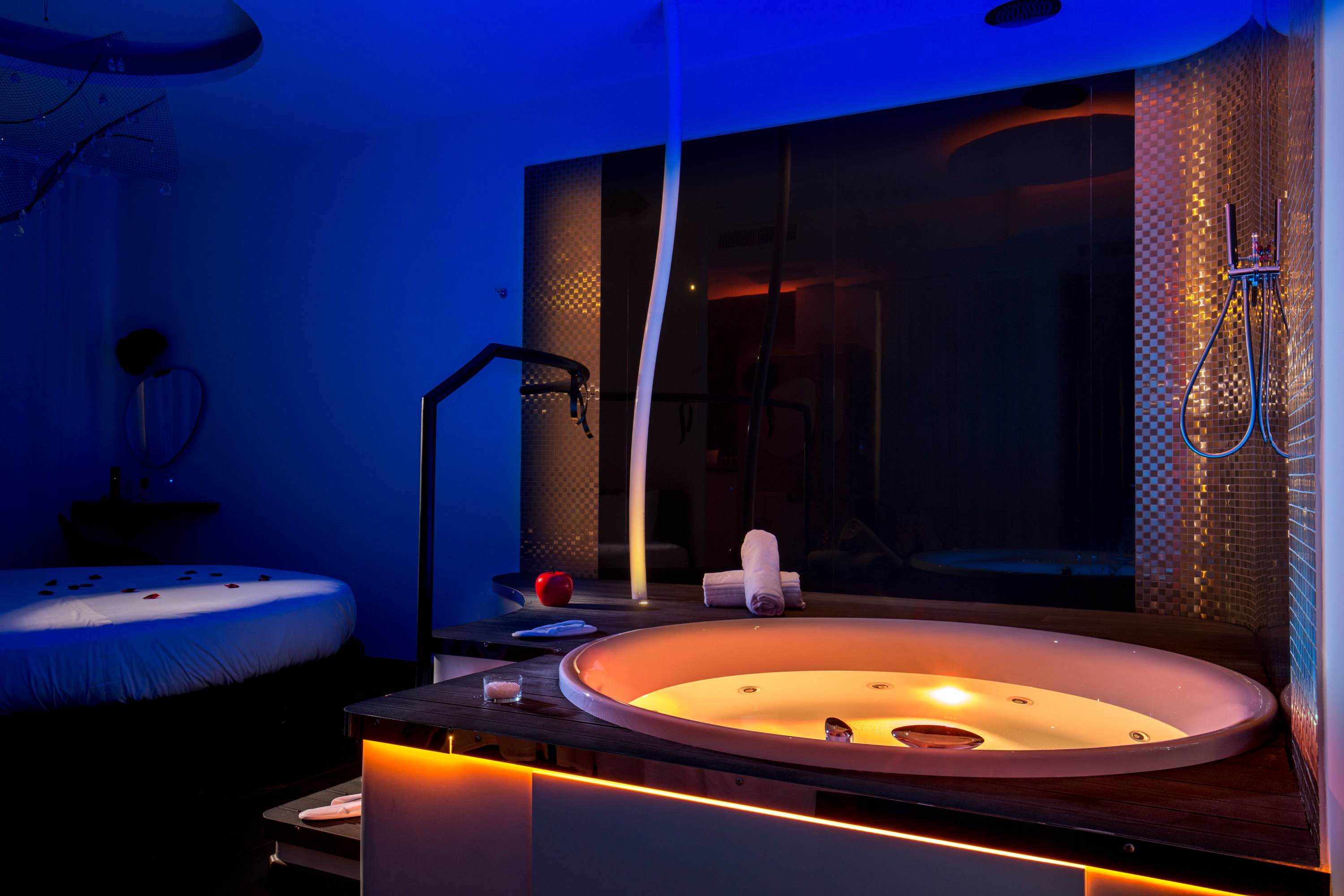 You & I Hotel Suite Sistina
Near the Spanish Steps, the You & I Hotel Suite Sistina offers the magical charm of its romantic rooms in the center of Rome. Elegantly designed spaces in a refined and exclusive ambiance that will make your stay in Rome truly unforgettable.
Offering superior comfort compared to other 3-star design hotels in the center of Rome, the You & I Hotel provides a friendly, welcoming atmosphere in the quality setting of the Suite Sistina, with the check-in at the reception facing Via Sistina 54.
A unique sense of style and special attention to all our guests, with in-room breakfast service, exclusive design furnishings in rooms and suites featuring modern Libratone stereo systems, creating a fascinating, irresistible experience at the You & I Hotel, a luxury residence in Rome.
Address: Via Sistina 91
In order to guarantee the best service please follow these times:
Check-in from 2.30 p.m.
Check-out by 12.00 p.m.
Natural Products
Pillow Options: a wide selection of pillows where you can rest your thoughts
Nespresso Coffee maker
Internet & Wi-fi
Ipad
HI-FI Libratone
Splashes of color caress bodies massaged by impalpable sparkling bubbles. The mysterious darkness is illuminated by silvery reflections that appear to dance to the tune of a soothing music, while scented essences inspire your most intimate fantasies in a world of sensual desires. The Romantic Suites
The right key to your love experience