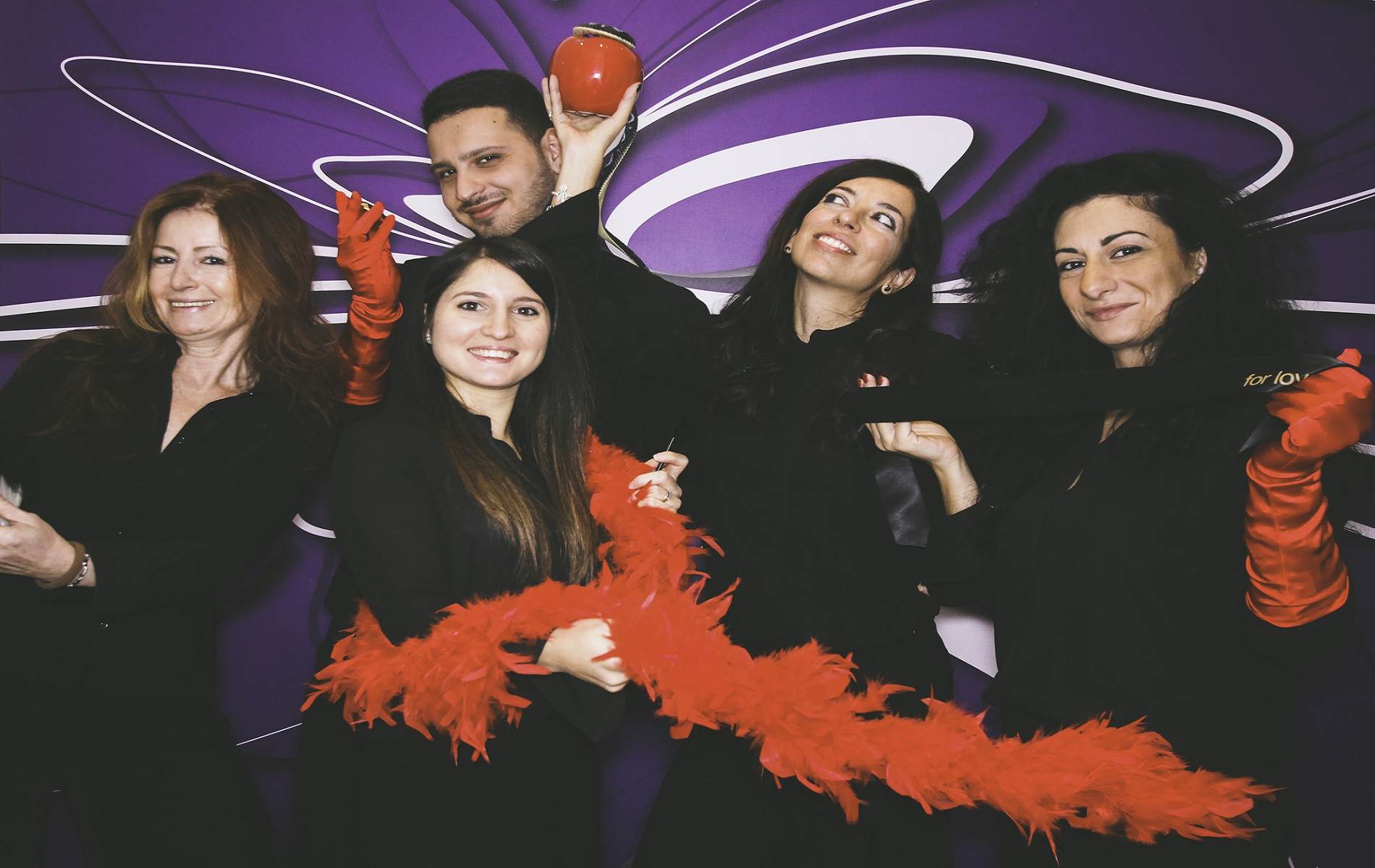 Services & Lifestyle
In line with this intriguing project that gave life to SuiteSistina for Brave Lovers, we created some services for you  designed properly for the joy of the person and at the sign of the couple's game
... at SuiteSistina for Brave Lovers the entire staff takes part in creating a personalized stay. You choose the service, we package it for you.
Due to some maintenance, at the moment, it is not possible to use the elevator.
Our Reception is opened from 07:00am till 11:00pm, but we'll offer you 24 Hour customer assistance.
MISSION
We exist because we recognise and celebrate beating hearts together with you.
VISION
Setting free the love that each individual has inside, in order to express it openly in all its aspects and colours.