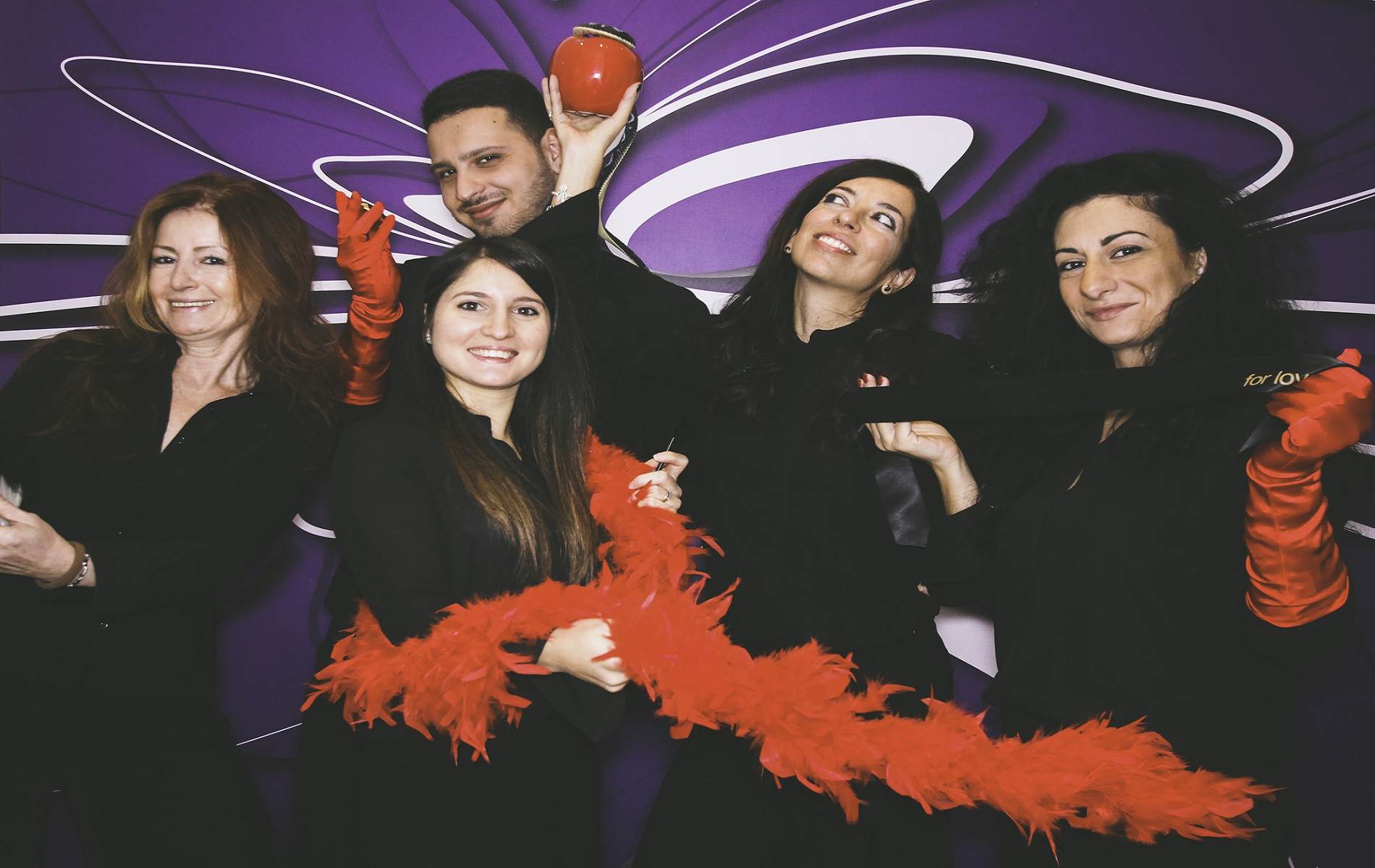 Services & Lifestyle
In line with this intriguing project that gave life to SuiteSistina for Lovers, we created some services for you  designed properly for the joy of the person and at the sign of the couple's game
... at SuiteSistina for Lovers the entire staff takes part in creating a personalized stay. You choose the service, we package it for you.
The historic section of Suite Sistina for Lovers, located in an ancient building, has no elevator.
Our Reception is opened from 09:00am till 05:30pm, but we'll offer you 24 Hour customer assistance.
our VISION
Our company consists of a group of people who, albeit operating within a business context, are well aware of their own social responsability. We therefore believe that our business activities, and thus the profits generated, should be inspired by the following ethical principles: